We're excited to announce our partnership with BAGTAG. In Q2 2021 BAGTAG will introduce our baggage tracking solution under their own brand as BAGTRACK. BAGTAG will offer the tracking solution to airlines and other companies in the aviation industry, but will also sell it directly to travellers through their webshop.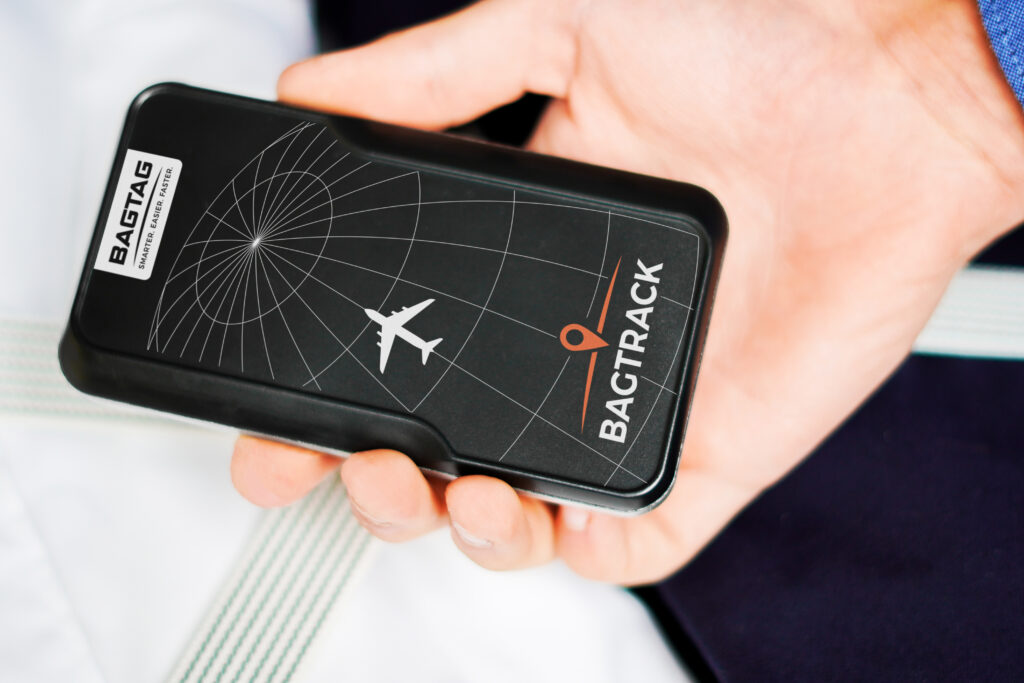 "Having successfully introduced our market-leading electronic bag tag (EBT) with partner-airlines, we feel it's now time to take the next step towards an even more complete proposition for the passenger", says Jasper Quak, Managing Director of BAGTAG. "While faced with the greatest crisis our industry has ever seen, now is a time for preparing the best possible solutions for our customers. Our cooperation with Versa provides exactly that and we expect our customers will enjoy all combined benefits."
About BAGTAG
BAGTAG was founded in 2014 in the Netherlands, with the purpose of introducing the world's first flexible and secure electronic bag tag solution. The company launched its hardware solution in 2018 with the Lufthansa Group and is now leading the market for electronic bag tags. Apart from hardware, BAGTAG developed and operates a unique plug-and-play EBT Platform that connects to both airlines and EBT manufacturers.
You can read the industry press released by BAGTAG here.