No more luggage stress
Always accurately know where your suitcase is with our luggage tracker,
compliant with all aviation regulations

Never lose track of your luggage
Place the Versa luggage tracker in your suitcase. Track it anywhere, all over the world, both outdoors and indoors, on the most remote airports. Connected airlines can also see where your bag is and act quickly should anything go wrong. The Versa luggage tracker uses GSM, GPS, Wifi & Bluetooth technologies to do all this. Our patented Automatic Flight Mode makes sure the device sleeps during the flight, compliant with most stringent Aviation regulations. Controlling the Versa tracker is easy with a mobile app on your smartphone.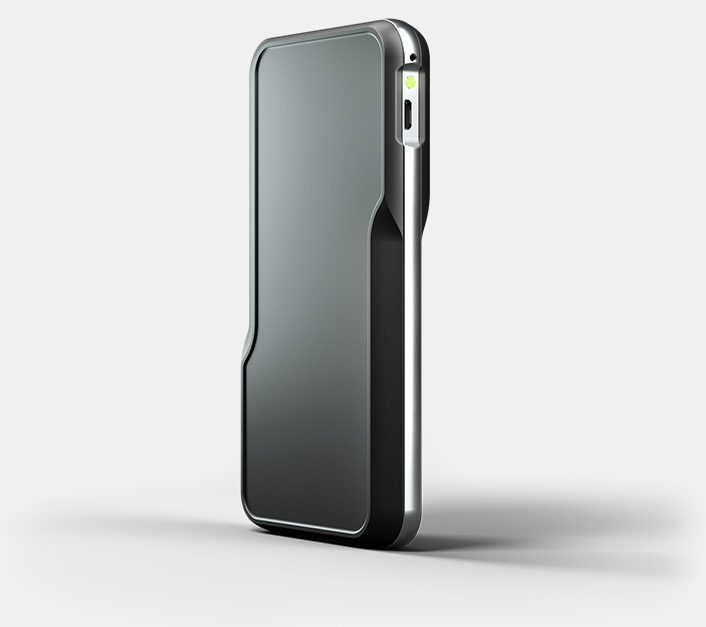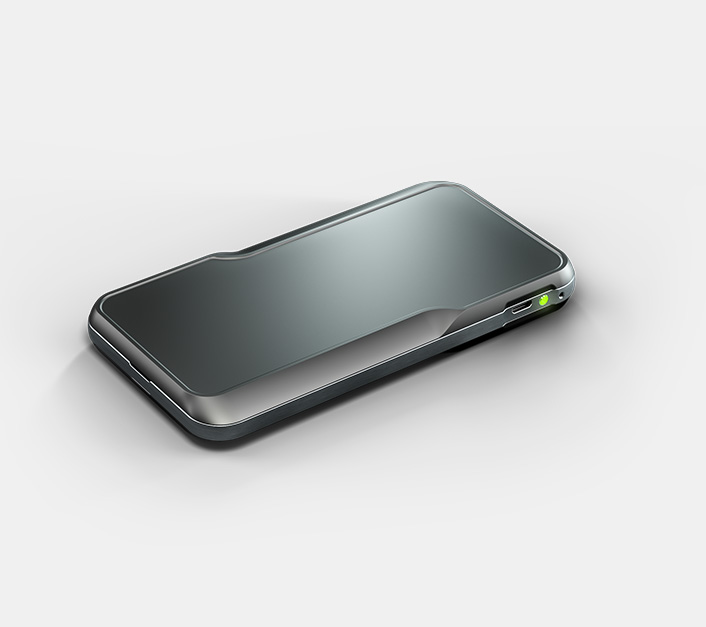 An end to baggage stress
With Versa we offer the most complete luggage tracking solution available. Here's how traveling with check in baggage becomes truly easy and stress free with Versa..
Long battery life
You can use the Versa tracker for up to 6 long-distance flights on a single charge.
Always know where your bag is
With 2G and 3G GSM, GPS, Bluetooth and Wifi Versa is visible always and everywhere..
Always allowed on board your airplane
The only tracking solution that meets worldwide regulations.
Connected to airline systems via our Versa cloud
Preventing luggage to get lost and enables quick rerouting and retrieval of lost luggage.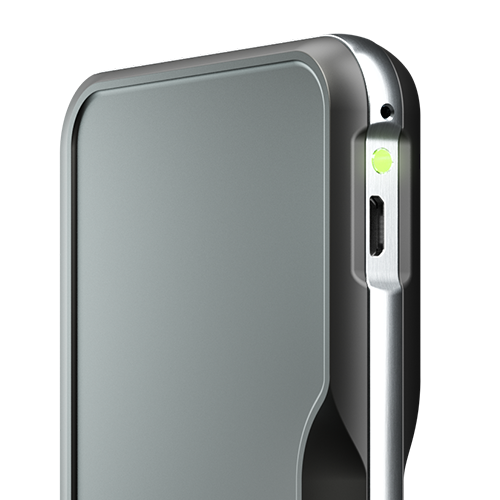 Approved Auto Flight Mode
Versa features a patented Auto Flight Mode, approved by EASA. It goes to sleep as soon as the doors of the aircraft are closed. And wakes up automatically when the plane has arrived at the gate. This automatic flightmode is not only compliant with all aviation regulations, but also helps save battery power.
Reliable, sophisticated & complete
Versa uses a combination of technologies (2G/3G GSM, GPS, Bluetooth & Wifi) to accurately let you know where your luggage is, via an easy to use smartphone app. The auto-flight mode makes sure it is compliant with aviation regulations and allowed on board. Combined with the ability to easily integrate with back-end systems (of airlines, etc.) this makes Versa the most reliable and complete luggage tracking solution on the market.
Never forget to turn on your Versa
The Versa does not have an on/off switch. When the Versa is moving it will automatically switch itself on. When it is not moving it will switch into sleep mode, Versa will send its location to the Versa Cloud right before entering sleep mode.
Integration with baggage handling systems
Versa connects with existing baggage handling systems so both traveler and ground handling personnel worldwide can see where your bag is, enabling a speedy recovery of lost bags. With this integration we can even help prevent bags from getting lost.
Instant arrival notification
After landing you will get an instant notification if your luggage has arrived with you.
Long Battery life
The Versa has a rechargeable Li-ion battery which lasts for more than 6 long distance flights and several weeks. Recharging is easy via an integrated USB connector (included). Should its battery be low, you'll get a notification via the app.
Technology focussed on partnering
With our open and complete Versa Cloud, well documented API and mobile SDK's we make it very easy for partners to either create your own white labeled luggage tracking solution or develop additional services.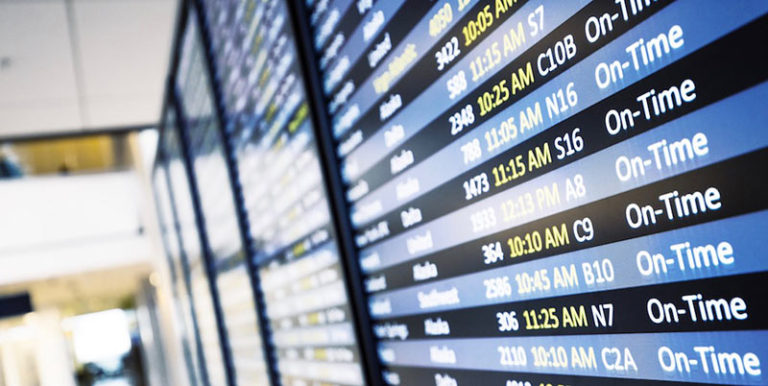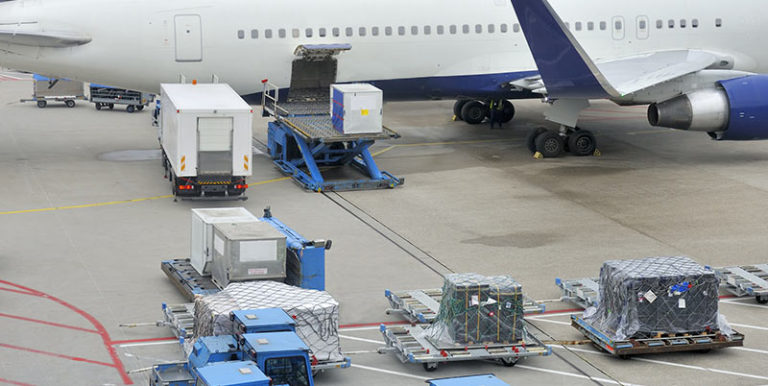 Newsletter & updates
Sign up to our newsletter for updates:
Certifications & Solution Partners