Versa 2 tracker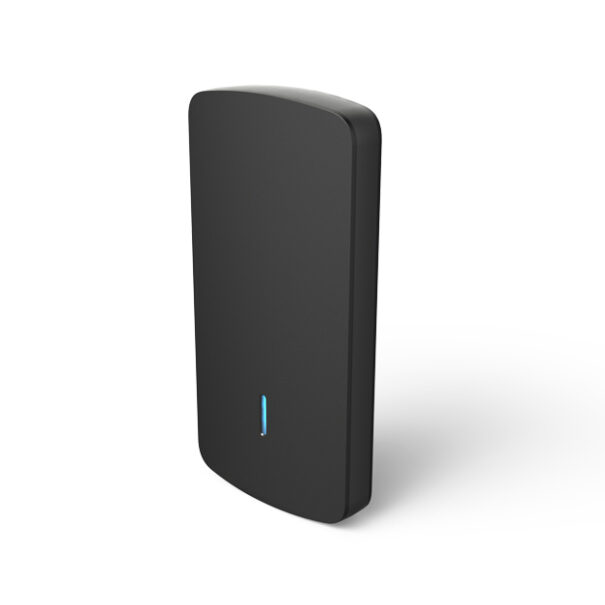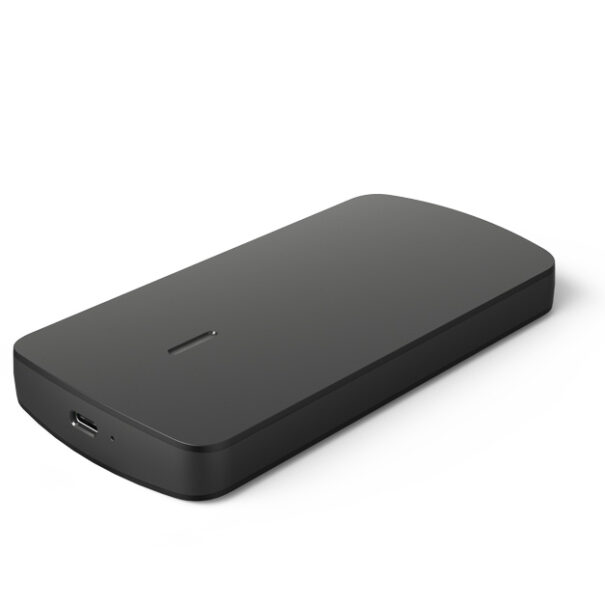 Dimensions
138 x 70 x 17 mm
5.43 x 2.76 x 0.67 inches
Weight: 130 grams / 4.59 ounces
Enclosure: ABS
Front and back cover: matte black (customizable)
Middle ring: black (customizable)
Power and battery
Built-in rechargeable lithium- polymer battery
Size: 100 x 51 x 4.2 mm
3.94 x 2.01 x 0.17 inches
Weight: 42 grams / 1.48 ounces
Nominal voltage: 3.7 V
Watt-hour rating: 7.03 Wh
Capacity: 1.900 mAh
Communication options
LTE: Cat M1/Cat NB2/ EGPRS
GSM/EDGE: 850/900/1800/1900 MHz
GNSS: GPS/GLONASS/ BeiDou/Galileo/QZS
LoRa, Wi-Fi, Bluetooth Low Energy, ADS-B
Flight mode
The Versa 2 tracker features a patented automatic flight mode, compliant with EASA, FAA and IATA regulations. The device goes into flight mode as soon as the doors of the aircraft close. However, should this fail, the accelerometer and pressure sensor will force flight mode during take off. The device wakes up automatically when the plane arrives at the airport.
Vessel mode
The tracker also contains a unique vessel mode to ensure that the tracker goes into sleep mode during ocean or river transport. However, if something happens that requires action, like the temperature exceeding the allowed maximum, the exception will be transmitted using the available communication network. The tracker can use Bluetooth to inform the ship's crew so they can act on it immediately.
Easy to use
The tracker does not have an on/off switch. Instead, it is activated by motion. You never have to worry about turning the tracker on or off.
Three axes
Acceleration range: ±2.0 g, ±4.0 g, ±8.0 g, ±16.0 g
Angular rate range: ±125/±250/±500/±1000/ ±2000 dps