Versa 1 tracker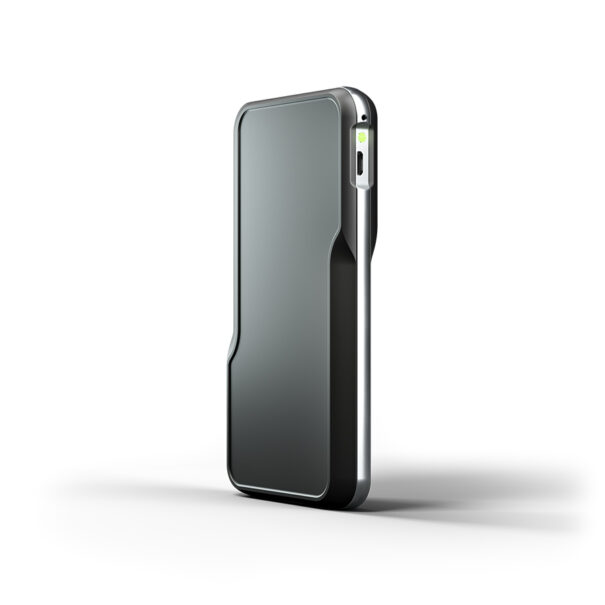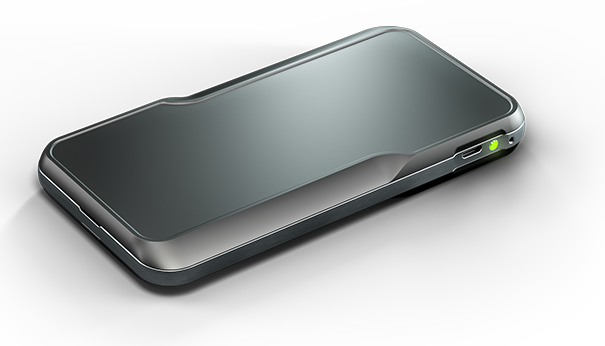 Dimensions
131 x 71 x 16 mm
5.16 x 0.63 x 0.63 inches
Weight: 115 grams / 4.06 ounces                       
Enclosure: ABS
Front and back cover: matte black (customizable)
Middle ring: matte silver (customizable)
Power and battery
Built-in rechargeable lithium-polymer battery
60 x 32 x 9.0 mm / 2.36 x 1.26 x 0.35 inches
115 grams / 4.06 ounces
Nominal voltage: 3.7 V
Watt-hour rating: 6.66 Wh
Capacity: 1.800 mAh
Communication options
2G: 850 / 900 / 1800 / 1900 MHz
3G: 850 / 900 / 1900 / 2100 MHz
Wi-Fi: 802.11 b/g/n
ADS-B Receiver
Bluetooth Low Energy
GNSS receiver (GPS, GLONASS, Beidou)
Flight mode
The Versa 1 tracker features a patented automatic flight mode, compliant with EASA, FAA and IATA regulations. The device goes into flight mode as soon as the doors of the aircraft close. However, should this fail, the accelerometer and pressure sensor will force flight mode during take off. The device wakes up automatically when the plane arrives at the airport.
Easy to use
The tracker does not have an on/off switch. Instead, it is activated by motion. Users never have to worry about turning the tracker on or off.
Operating temperature
0oC to 45oC
Certifications
FCC ID: 2ASXO VERSA1
IC: 25113-VERSA1
ISED
CE certification
Approved on board the following airlines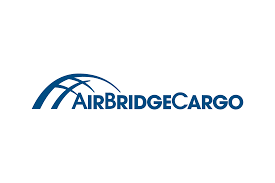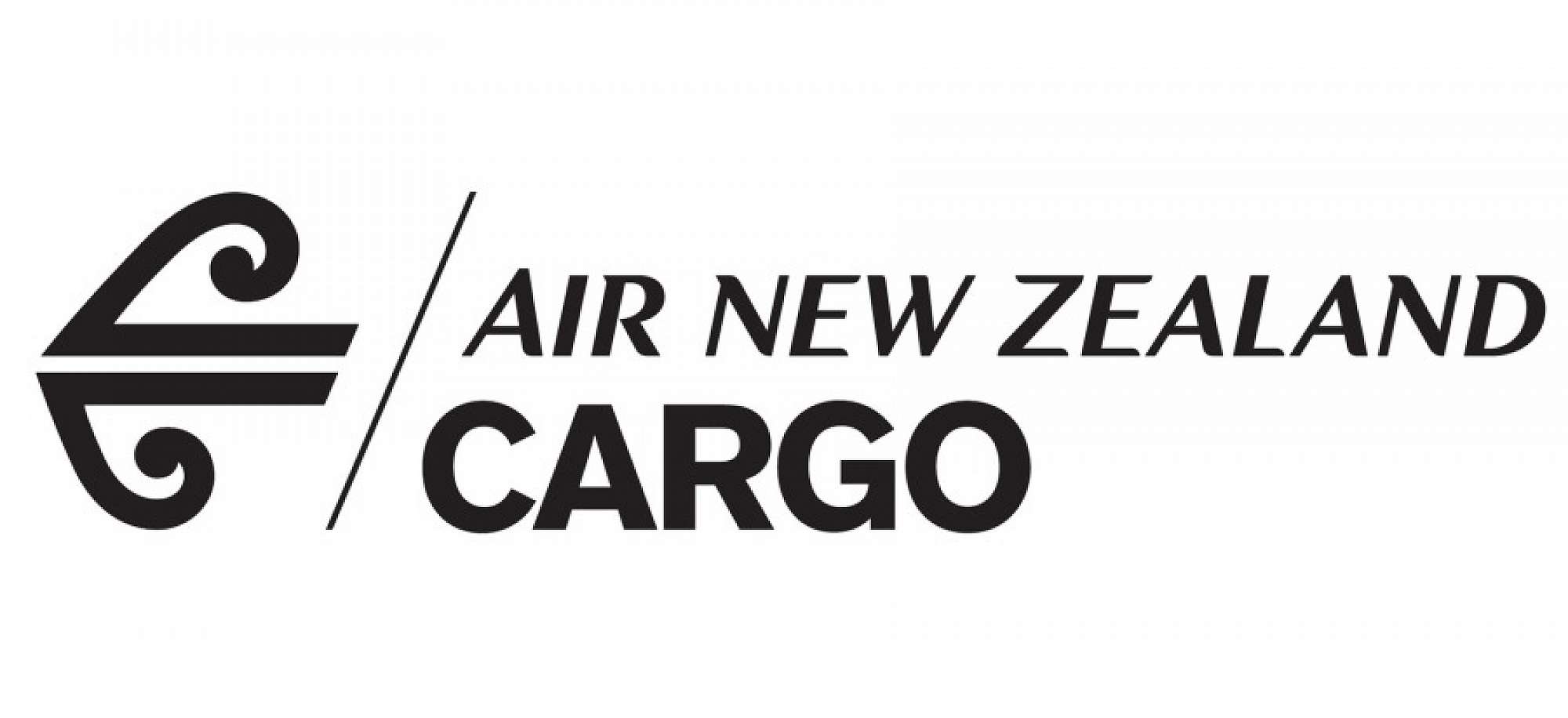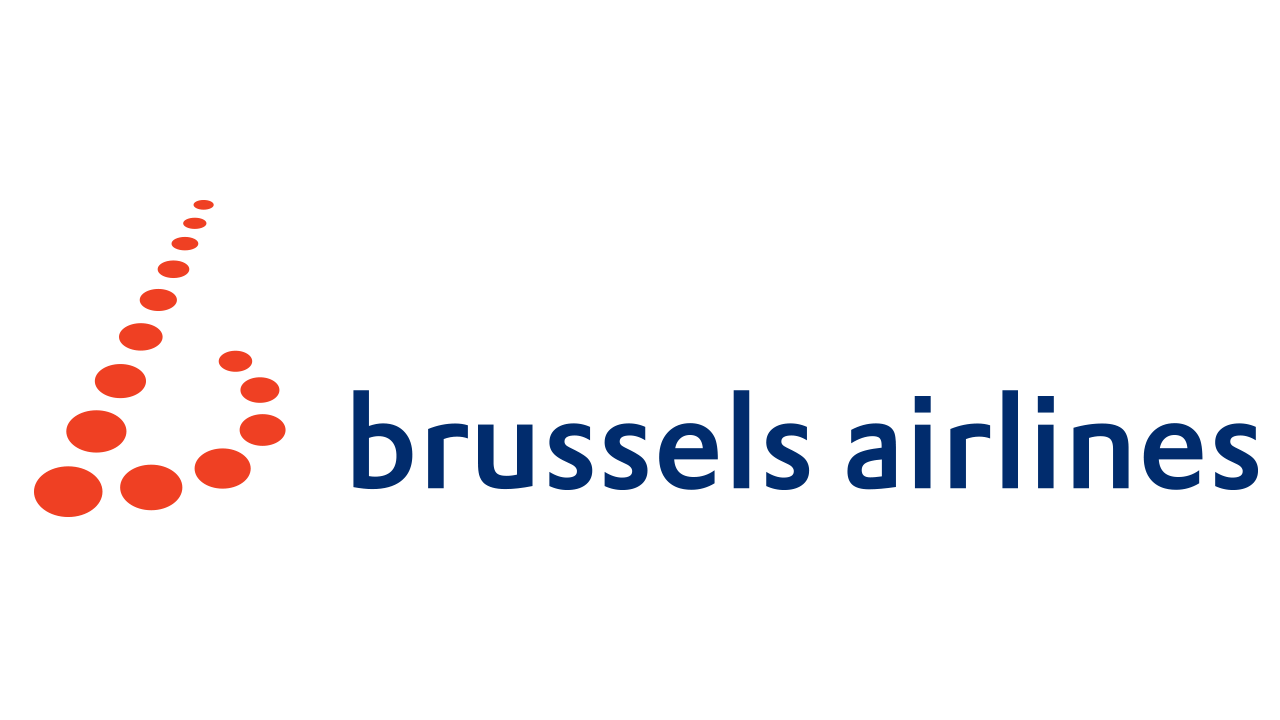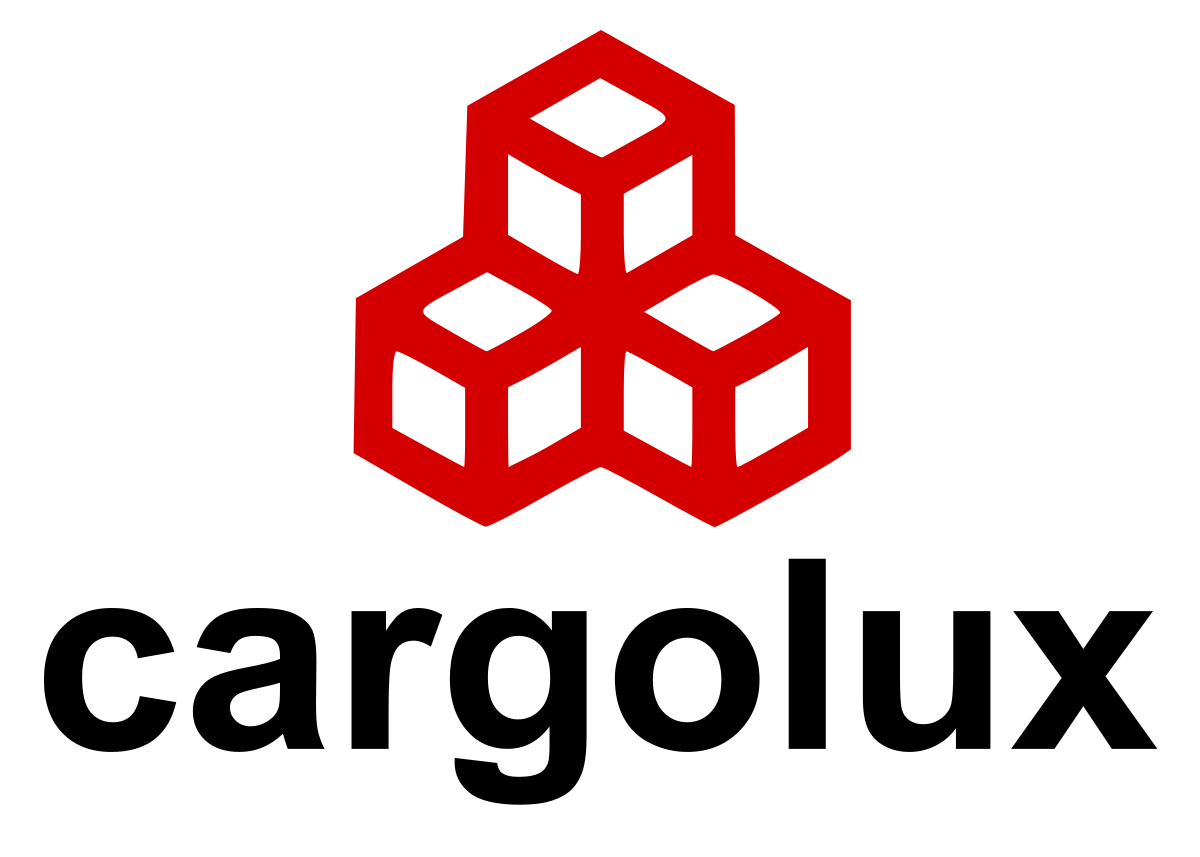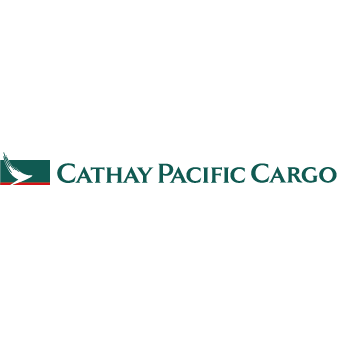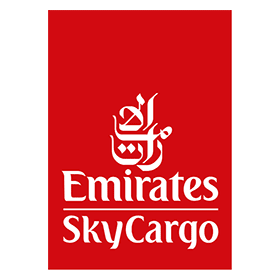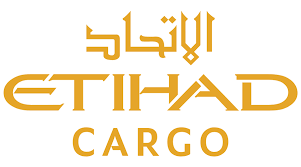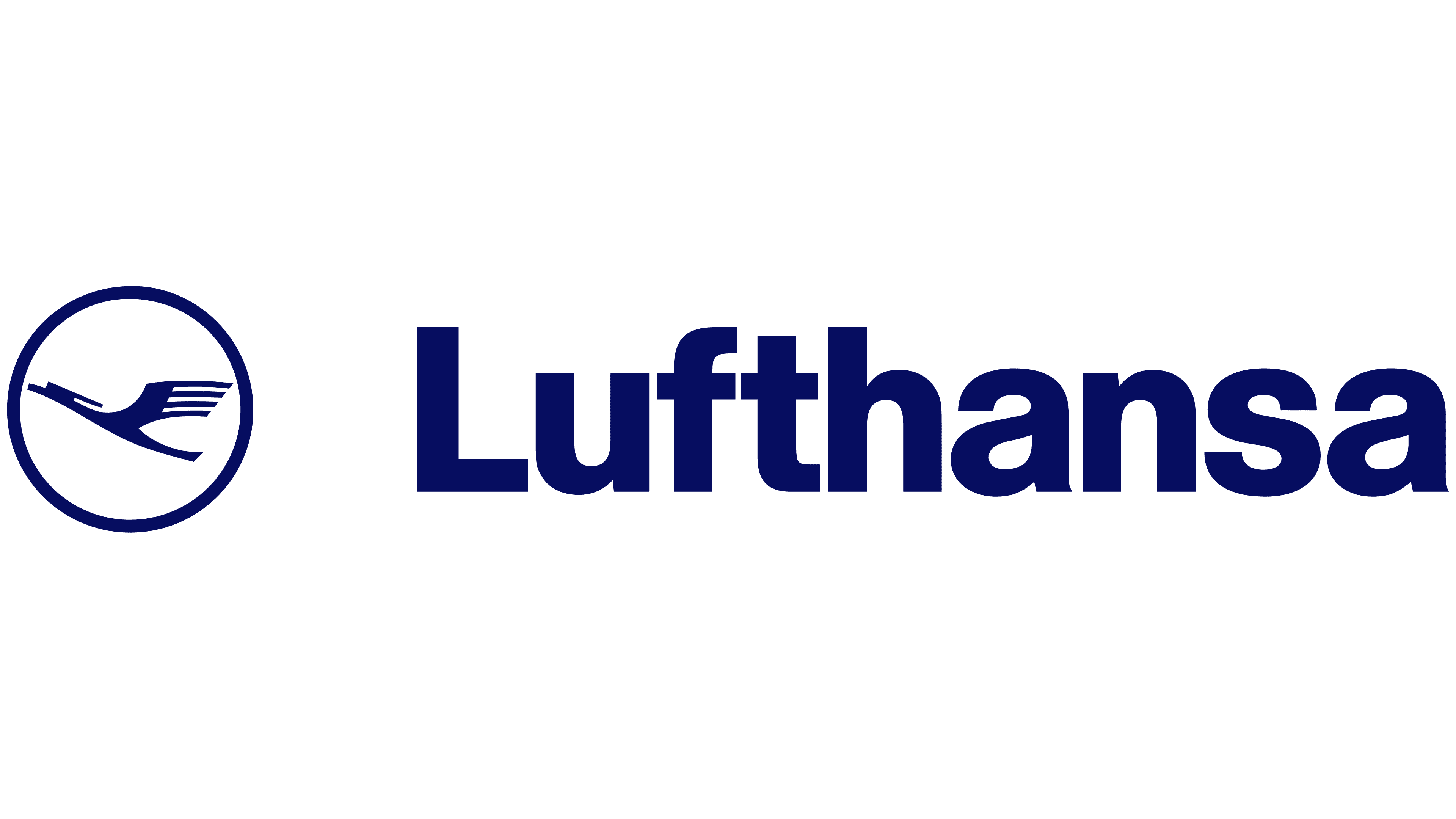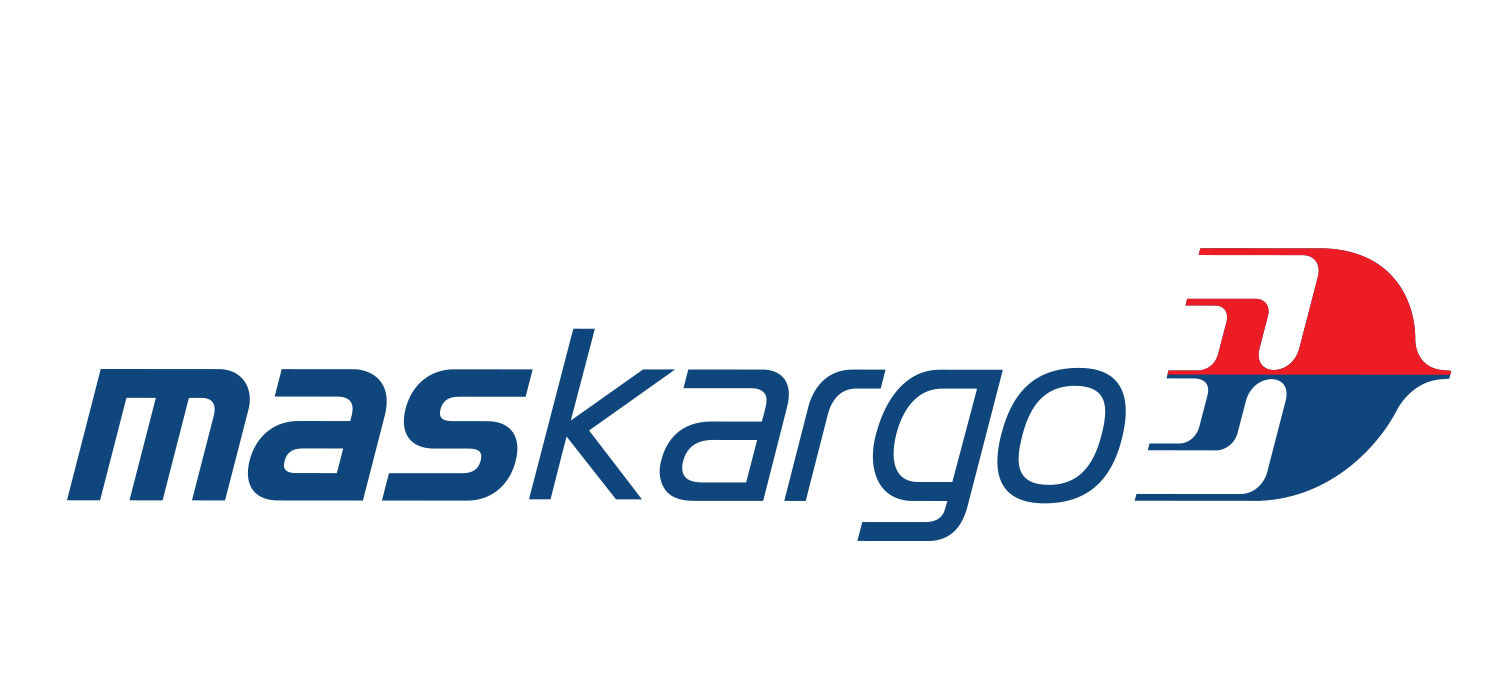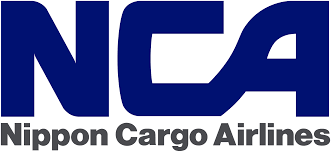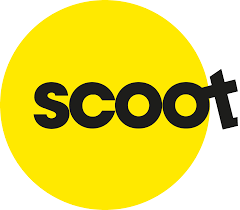 ​If you don't see the airline you use, it may currently be reviewing the Versa 1 tracker for approval as we're in the review process with a lot more airlines at the moment. 
Contact us for additional information.​